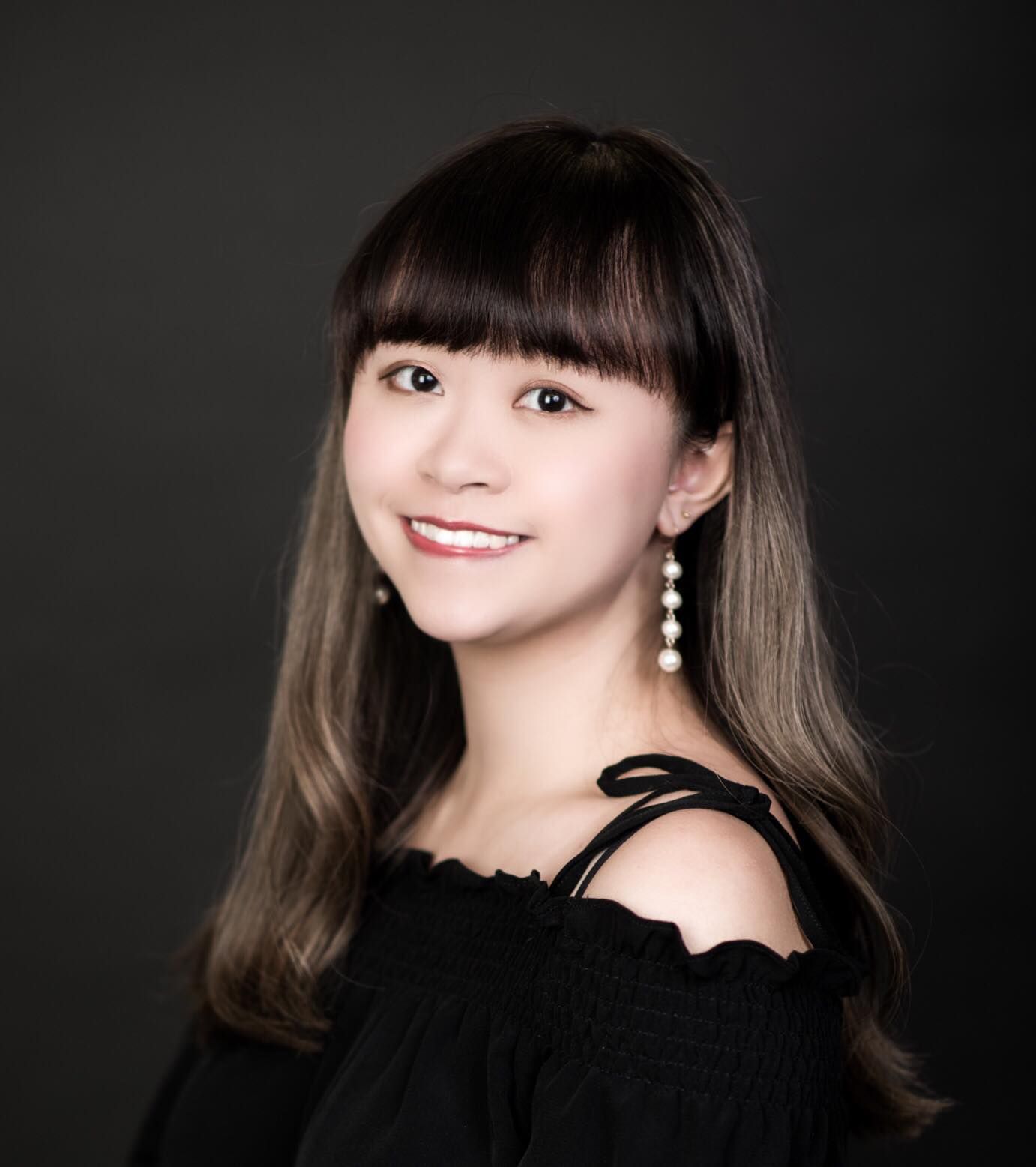 By Helen Yu
July 02, 2021
These are the best events worth adding to your calendar in July – including the highly anticipated Hong Kong Book Fair, spa events, and more
With summer in full swing and temperatures rising, many of us have been trying lately to stay indoors as much as possible. But if you want to get a little bit out of the house, we have some other ideas on where to go besides your beach trips and pool parties.
From book fairs to wellness events to music festivals, read on to discover the best Hong Kong events for July 2021. There are plenty of goodies out there this month to take your mind off the heat!
See Also: The Most Luxurious Ways To Explore Hong Kong
---
Editors' note: Social distancing rules currently apply to various companies and venues in Hong Kong. Please ensure that you are following the latest government guidelines and acting responsibly when attending public events. All events mentioned in the article are still taking place at the time of initial publication. Current information can be found on the official websites and social media platforms of the organizers.
When: From now until July 4th
Where: Tai Kwun
What: Start a new month healthy with good eating habits and regular exercise. Come to Tai Kwun this weekend and take part in their new wellness event "Morning Tai Kwun". The heritage complex opens to the public at 8 a.m. every morning. During these exclusive early morning hours, visitors can enjoy a range of exclusive "Rise & Dine" offerings and enjoy special menus put together by participating restaurants on the historic site, including dim sum and brunch.
As part of the campaign, Tai Kwun is also working with lululemon to host a series of outdoor wellness sessions to recharge the mind and body.
Discover more at taikwun.hk
See also: 8 Luxury Wellness Retreats in Hong Kong
When: 2nd-4th July
Where: Hong Kong City Hall
What: After the great success of "Norma", a tragic opera by Italian composer Vincenzo Bellini in 1989, Musica Viva will revive this iconic piece to satisfy your cultural tastes. The production includes an outstanding cast of singers, musicians, stage and costume designers to bring the audience a breathtaking performance in two acts accompanied by a gripping plot.
Buy tickets at urbtix.hk
When: 9-12 July
Where: K11 museums
What: This summer, the K11 Musea will be converted into a villa on the edge of the waterfront. Inspired by Italy's renowned summer destination on Lake Como, the complex is adorned with a fleet of European classic cars and a Campari pop-up bar where guests can enjoy exclusive Italian cocktails and snacks.
See also: The Best Italian Restaurants in Hong Kong
Date: 14.-20. July
Where: Hong Kong Convention and Exhibition Center
What: Hong Kong's largest literary event is returning after being postponed last year due to the pandemic. Under the motto "Inspirational and motivating reading", this year's book fair introduces readers to authors and books from the field of spirituality, which encourage people to find inner peace and to look for solutions to personal challenges in books. Additionally, trade show visitors will find a wide variety of titles in all genres, including children's books, popular fiction, non-fiction, and educational resources, to name a few.
Discover more at hkbookfair.hktdc.com
See Also: 9 New Books To Read In June 2021
When: 23-26 July
Where: Hong Kong Convention and Exhibition Center
What: Discover an excellent selection of animation, comics, games, esports and shop for rare, limited-edition collectibles at this ever-popular annual summer event. The first edition of the HK Elefun Pop Art & Toy Show is also staged to showcase various trendy toys and figurines for anime fans to marvel at the works of the master designers.

Discover more at ani-com.hk
See Also: 7 Best Summer Family Activities in Hong Kong