As the war in Ukraine rages on, EU countries transfer an estimated €1 billion to Russia every day in payment for oil and gas imports. This European money is the lifeblood of Vladimir Putin's war machine.
According to Energy Facts IEA, about 60% of Russian oil exports and 75% of Russian gas exports currently go to Europe. Oil and gas revenues are critical to the continuation of Russia's war effort and account for an estimated 45% of the country's state budget. Without this funding, Russia's economy would collapse and Putin's ability to continue invading Ukraine would be drastically reduced.
Unfortunately, the EU has so far resisted calls to ban Russian oil and gas imports. Despite widespread outrage over Putin's illegal invasion and mounting evidence of Russian war crimes against Ukrainian civilians, EU officials have foiled an energy embargo.
This reluctance reflects the extent of Europe's dependence on Russian energy. Europe depends on Russia for about 20% of its oil supplies and 32% of its total gas supplies. One of the most vulnerable economies is Germany, with a pre-war dependency on Russian gas of about 55%.
According to a recent study by Goldman Sacks, a total ban on Russian gas imports to the European Union for the remainder of 2022 would result in a 2.2% slowdown in economic growth across the eurozone and a 3.4% contraction in Germany. While these numbers are not insignificant, can Europe seriously claim that it cannot afford such a war effort to stop Putin?
Subscribe to UkraineAlert DAILY
As the Russia crisis deepens in Eastern Europe, UkraineAlert DAILY delivers the Atlantic Council's best expert insight from the online publication UkraineAlert and beyond, to your inbox Monday through Friday.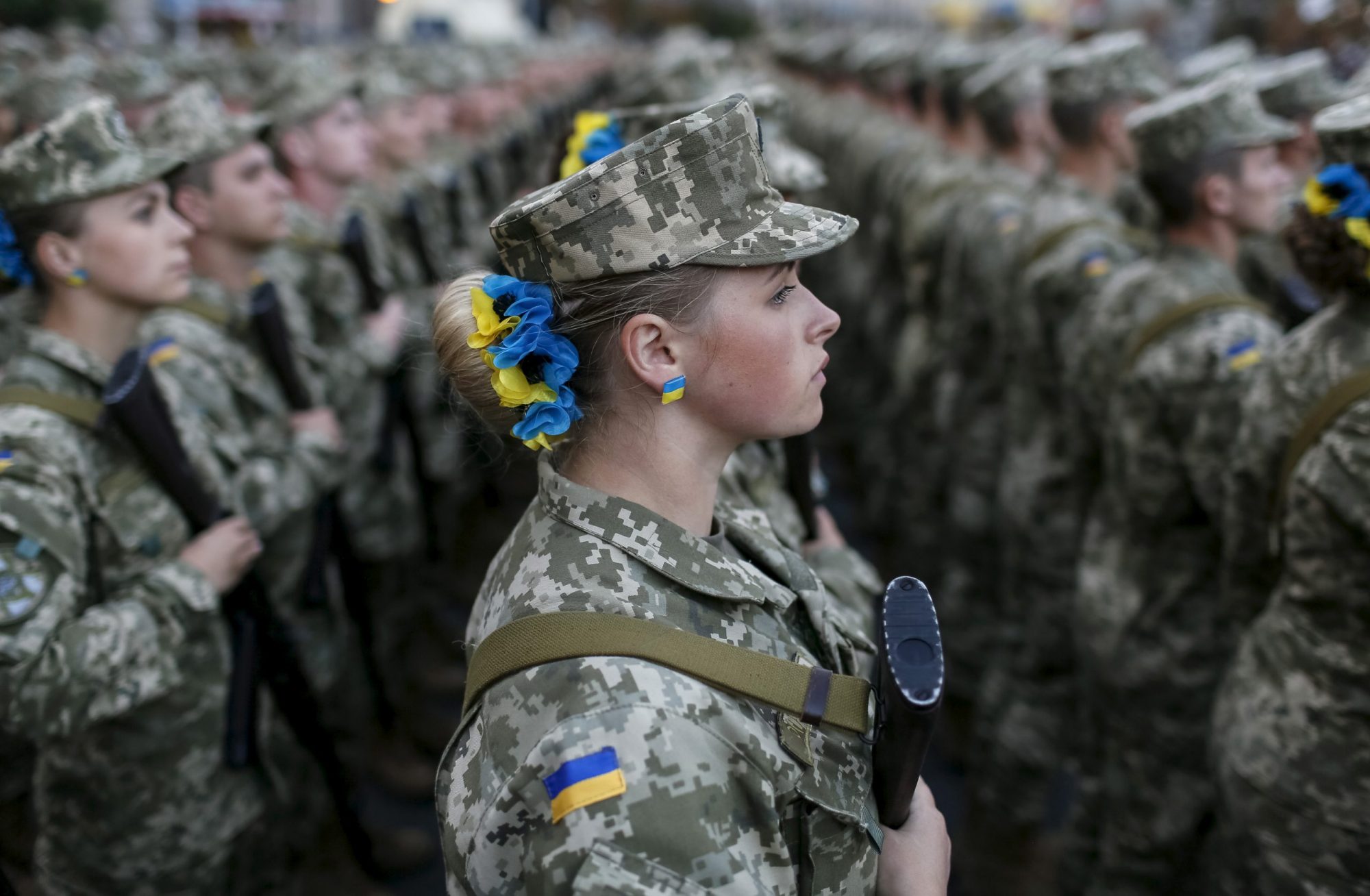 Europe's economic caution seems particularly difficult to justify when viewed from the perspective of Ukraine, which is experiencing the systematic destruction of its economy and national infrastructure as part of the Russian war effort. According to the World Bank, Ukraine's economy will shrink by 45% in 2022.
While an immediate ban on Russian oil imports would have negative consequences for EU economies, it is technically possible. The international oil market is huge and alternative supplies could be sourced relatively quickly. Of course, higher crude prices would have to be absorbed, even though OPEC producers have excess capacity and an incentive to avoid a chaotic market.
A rise in crude oil prices would have an immediate impact and would reduce both EU and world oil demand. At the same time, higher prices would encourage increased production from various marginal sources, particularly in the US. Russia might find some other buyers, but likely at reduced prices and volumes. Adjustments in Russia's trading pattern would take time and would be hampered by the many sanctions already imposed by the US and other countries.
An immediate halt to Russian gas imports poses a greater challenge as the EU is heavily dependent on pipeline supplies and lacks sufficient spare capacity in terms of LNG terminals. Short-term measures could include a depletion of natural gas storage.
There is some capacity to increase LNG from the extensive international market. In particular, the US is working to increase the availability of US LNG for EU export. The EU would also be able to compete for marginal supplies from other major sources such as Qatar.
Within the EU, power generation systems would benefit from greater integration across national borders, along with the use of alternative capacity in nuclear and coal-fired power plants. Other similar measures can reduce natural gas consumption in the most affected countries. Again, natural gas prices would increase, causing aggregate demand to fall, especially for non-essential applications.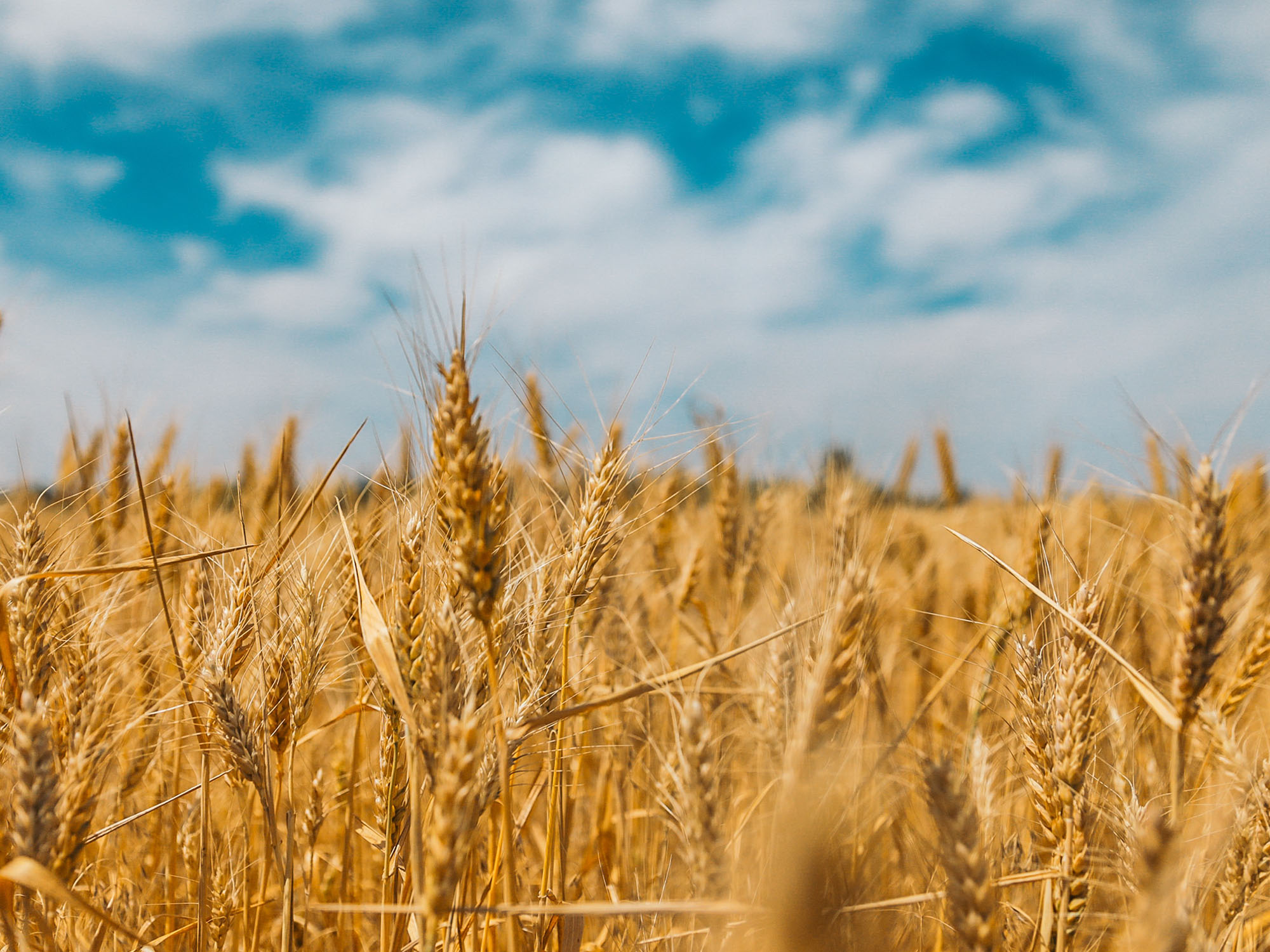 In the longer term, the EU's energy needs can be met by changing its energy policy. The EU has already taken steps to develop an energy policy that will reduce dependence on Russian supplies. A greater focus on nuclear power generation has been proposed by both France and the UK. In response to the current security crisis, Germany could postpone the planned shutdown of its nuclear power plants.
Berlin is already planning the construction of further LNG terminal capacities. This could be repeated in other countries. Europe's shale gas deposits could also be exploited. Ultimately, technological developments can unlock further potential for renewable sources and hydrogen.
Internationally calls for a harder European course are getting louder. Ukrainian President Volodymyr Zelenskyy has called for an immediate end to EU energy imports from Russia. Meanwhile, Russian experts like former Kremlin economic adviser Andrey Illarionov have warned that an embargo on Russian oil and gas would very likely force Russia to end its war in Ukraine within months.
The European Union's refusal to ban Russian energy imports is the modern equivalent of trading with Nazi Germany while Hitler's troops invade neighboring countries and commit genocide. It is both morally unacceptable and strategically short-sighted. Unless Putin is stopped, Ukraine's problem will soon become Europe's problem.
An embargo on Russian oil and gas would have significant costs that would be felt across Europe. However, the damage to the Russian economy would be far greater and it could succeed in ending Europe's biggest conflict since World War II. At a time when millions of Ukrainian lives are at risk and the future security of the entire continent is threatened, Europe must accept the limited economic pains of an immediate Russian energy ban and end the nefarious funding of Putin's war.
Basil Kalymon is Professor Emeritus at Ivey Business School in Canada.
Continue reading
The views expressed in UkraineAlert are solely those of the authors and do not necessarily reflect the views of the Atlantic Council, its staff, or its supporters.

That of the Eurasia Center Mission is to enhance transatlantic cooperation in promoting stability, democratic values ​​and prosperity in Eurasia, from Eastern Europe and Turkey in the west to the Caucasus, Russia and Central Asia in the east.
Follow us on social media
and support our work